livro livro [plana festival, 2019]
[PT] O "livro livro" é um projeto colaborativo em que 33 autores foram convidados a criar em torno do livro e sua experiência. Ensaios, poesias, crônicas, fotos e ilustrações inéditos dispostos em um livro de grande formato, impressos em uma seleção de papéis diversos, e com uma encadernação que permite o embaralhamento das páginas.

[EN] The "livro livro" (book book) is a collaborative project in wich 33 authors were invited to create around the book and its experience. Essays, poetry, chronicles, photos and illustrations arranged in a large format book, printed on selection of different papers, with a binding that allows the pages to be shuffled.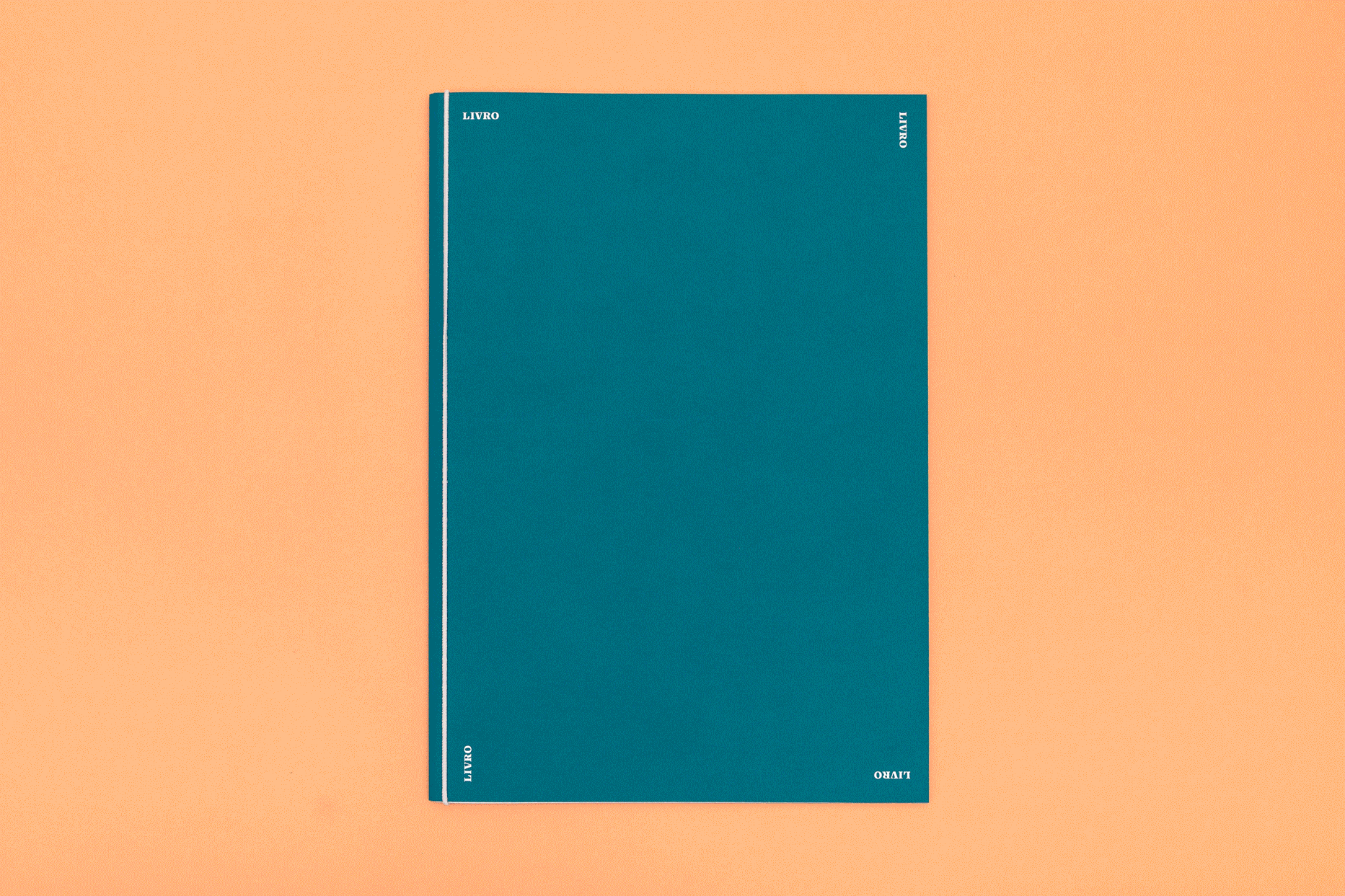 COORDENAÇÃO EDITORIAL [EDITORIAL COORDINATION] Bia Bittencourt • FOTOGRAFIA [PHOTOGRAPHY] Isadora Brant